NEW MYSTERYSHRINK!
THREE PARTS:
 Click on the picture for each section.
1.  Blog Blog Blog Psychologist on the Loose: "Oh, no! I'm not a woman!
2.  MysteryShrink the Serious Stuff: You are not Your Butt Size. You are not your car.
2.  For Readers, Writers, and Movie Therapy:  "Please, no pianos on the head!"  Why I Write the Conclusion First
1. Blog 
HOW A HOOKER IN ALASKA CAN GET YOUR DAY OFF TO A GOOD START!  
Click photo for blog. Then find the Alaska Hooker Title 

(I haven't figured how to set other pages in reverse like post pages.)
2. MYSTERYSHRINK: the Hard Stuff-click photo:
3. For READERS AND WRITERS: 
>>>>>>>>>>>>>>
>>>>>>>>>>>>>>
1. Blog
Now they tell me!
TODAY I LEARNED… I'M NOT A WOMAN…Click for blog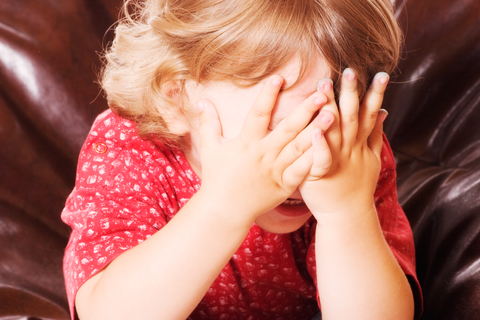 3. For Readers and Writers.