STOP Being Yourself… You are "MAKING" me ANXIOUS!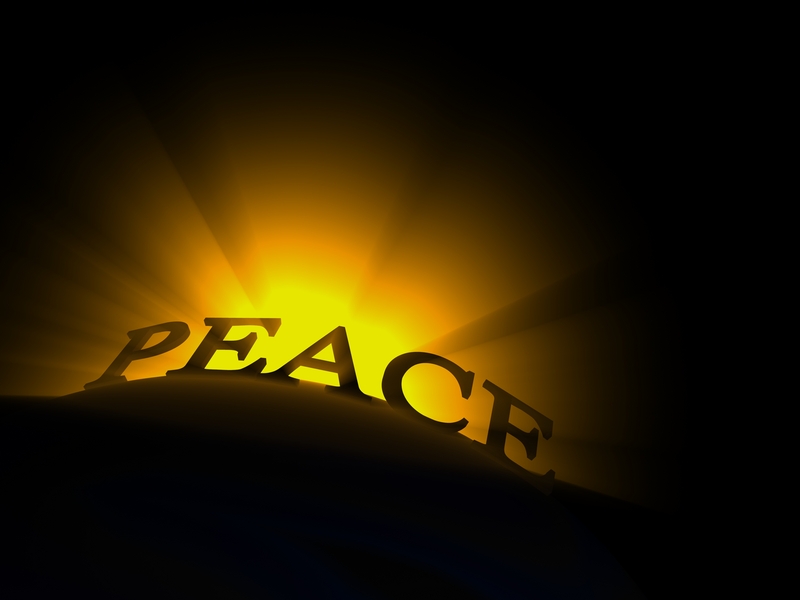 Now, back to … as the stomach turns, we return to the hotel dining room in Kansas City (See Previous Post) … and observe the terribly dangerous and relationship-determining autographing incident.
Not only would I never asked for an autograph, I have made an art out of being next to someone famous and pretending I don't even notice….breathing normally as if being next to celebrity is such a common experience for me. (I had the opportunity to calmly pretend to read my book at a horseshow while Patrick Swayze stood next to me watching horses warm up in the coliseum in Albuquerque. He's shorter than you'd think.) And here's the thing.  My special person says he loves me and I'm thinking he probably does.  And he KNOWS I freak out and get all weird and over-excited around famous people or college basketball players and thus it is very important for me to PRETEND I DON'T NOTICE I'm surrounded by famous people or college basketball players.
My special person knows how I need things to go (I've certainly told him often enough) … and, yet, he just goes right on being himself.  Nudging and teasing…chuckling, really.  He really likes me, too, so he thinks I'm kind of cute all nervous like that. I give him the Disapproval Death Stare", which only makes him giggle, nudge, and he hands me a napkin and a pen…"
My Emotional Guidance System is SCREAMING.  I'm tempted to unleash the EGS monster and claim, "You couldn't possibly care about me and keep doing this!"  To which he'd likely chortle and say, "What are you going to tell the judge?  That you were the victim of forced autograph getting?"
Here's my 2 percent victory:  First, I recognized the anxiety before I fired shots at my special person.  I recognized my rising anxiety as something I could handle differently than I had in the past.  Usually, I would go on the offense, "What's wrong with you?" "You're acting like a child."  "You should not be doing this to me." 
Instead, I was able to take responsibility for once.  I was quiet (but not pouty) for a few minutes.  I engaged my Thinking Guidance System… The facts: no one cares one way or the other how I conduct myself in a hotel dining room in Kansas City; most people asked for autographs are flattered and don't consider autograph askers to be hicks and fools; there isn't a 'right' and a 'wrong' behavior code when in the presence of celebrities and college basketball players. … and I was able to say something like, "I really admire the way you are more comfortable in public than I am.  I get all twitchy and weird even thinking about asking for an autograph, but it's not your fault that I get all anxious."
Okay, what I said wasn't that good, but it was in the ballpark.
You get the idea.
No comments yet.
No trackbacks yet.

about 6 days ago - No comments
More Overheard in Vegas  Dateline: By now, from reading Overheard, Pt.1, Pt.2., you know I'm working away at the Professional Bull Riders Rock Bar. I'm on a barstool slugging back coffee and tapping my laptop, surrounded by partiers who are not in Las Vegas to edit a manuscript. Periodically, one of them whacks me on