Speed Kills, "The Disappearing Data Incident"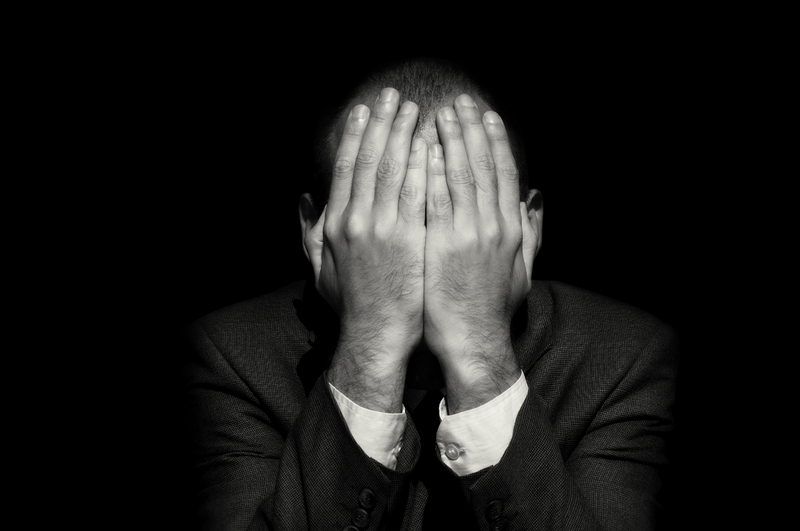 The big fat face slapping tool ought to come with your computer.
Dateline:  Threadgill's Local Branch Office.
Setting:  Old black and white movie.  Woman has just discovered a murder.
The woman screams, flipping her head side to side, flailing her arms.  A man strides up to face her, takes her by the shoulders and slaps her across the face (with love) to shake her out of her hysteria.  Now, I don't know if this sort of behavior on the part of the woman or on the part of the man ever really happened….
But, such a temporizing mechanism ought to be available to save us from making obvious stupid moves that end up costing time, money, self-respect, and sometimes lives.  You can bet prisoners wish that a trauma-saving slapping guy had given them a back and forth across the face before they stole, shot, stabbed, or drove drunk.  Not that they would have listened.  Come to think of it, the future inmates would likely go ahead and steal from, shoot, stab or drive drunk over the face-slapper.
But at least someone would have tried to slow the person from destroying his or her life.  This is why I believe that every computer should come equipped with a big fat hand that jumps out of the screen and gives you a couple on the cheek every time you hover your finger over the "delete" key.  Along with the slowing slap, a voice will shout, "Are you really sure you want to delete?  Do you realize "delete" is forever and you probably are deleting a lot more than you think you are.  Are you SURE you want to do this?
You'll smolder and cuss…but you will slow down.  And, if I'd had such software in my laptop…I'd still have a Society Insanity Sidebar on this site…
No comments yet.
No trackbacks yet.

about 1 month ago - No comments
Baseball, Rose Colored Glasses, and Family Stress.  Dateline: Las Vegas Paris Sportsbook International Branch Office. Just put my twenty on my team to win over 59 games this season. Usually, I put my twenty on them to win the pennant. Odds 500 to 1. I'm pretty sure the bet taker doesn't even register my bet.