This Little Piggy Goes to Marketing, Part 3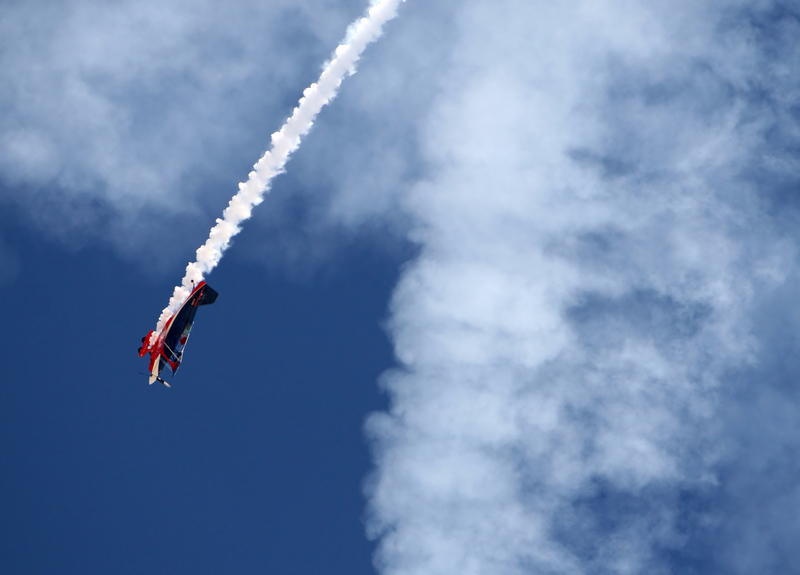 Dateline: Hollywood (LAX) International Branch Office
This Little Piggy Goes to Marketing, Part 3
Why is attending a four day marketing conference such a big deal hard thing for a person (me) to do?
Here's the situation:  Think of the most rabid liberal left wing person you know.  Now imagine that he or she is forced to sit in a chair facing forward listening to four days of enthusiasticconservative rightwing speeches.  Or, switch the sides, it doesn't matter.  In my case, the real me is a rabid recluse so willing to avoid anything that even looks like selling…I still consider Mexico City a comforting place to vacation.
Now take a moment to figure out what sort of situation fills you with the urge to run or bang your head against the wall.  The goal here is for all of us to fight past the anxiety and learn something. Remember the guy who didn't switch the newsstand where he bought his paper even though the seller was always surly? (See previous entry.) Your staying open to what people unlike yourself have to say is like that. 
Because here's the thing.  We tend to be open to new information only from people who hold the same opinions and interests we do.  We tend discount, twist, or ignore information from people who hold opposing opinions or differing lifestyles.  And, yet, as cozy as it would be to simply conclude that people who think like we do are brilliant and clear-headed, and people who think differently are idiots….
And yes, the argument with your husband, sister, or parent counts as a challenge to stay open to the possibility that there is a way to see the situation other than the way you see it. I mean, just maybe.
Oh, no. The speaker just said he wanted to be a respected expert, so he became an author on a subject he knew nothing about…and waa-la..now people treat him with respect…now people see him as a game changer.…my arm is going numb…he became an author because people will treat him like a player…I'm not sure I can stick this out for four days… He just yelled out asking if we wanted to dabble in success or MASTER IT?…Oh no…The Number One Key for Success?  Oh, no…I can't believe this.  According to the "instant expert-game changer-player who is yelling questions…the greatest determinant of your success is ….who you hang around with!  He's telling all us Kool-Aid drinkers to go  back to our hotel room tonight, list the five people we spend the most time with, and face the facts. Since your success–money—will be an average of the incomes of five people you most often hang with…and, he says, if they don't measure up…yep, you guessed it. It's time to change who you hang around with. 
I should leave early….I've got some emails to send out to my nun and ex-priest buddies. I can see I need to scratch that Nuevo Laredoorphanage planning committee bunch of low-paid losers off my list of compadres. As for my family….Well, they'll want the best for me, right? 
0h no. Now he's showing a photo of his new 38,000 square foot mansion and his limo. Oh, and he's hawking his follow-up seminar which costs fifteen thousand. He's talking about how the people who go through his success bootcamp leave with tears in their eyes. For my part…I have tears already.  I'm heading back to my hotel room to watch some prison shows and bang my head against the wall.
No comments yet.
No trackbacks yet.

about 1 week ago - No comments
More Overheard in Vegas  Dateline: By now, from reading Overheard, Pt.1, Pt.2., you know I'm working away at the Professional Bull Riders Rock Bar. I'm on a barstool slugging back coffee and tapping my laptop, surrounded by partiers who are not in Las Vegas to edit a manuscript. Periodically, one of them whacks me on