Yea! New Website.MysteryShrink Grows Up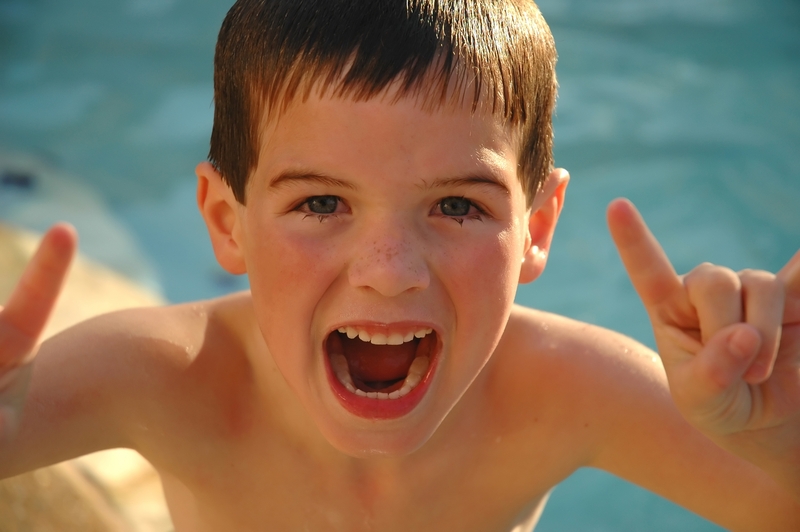 MysteryShrink has a new website in the works. I know. I hate it when people announce their new website is as the most important thing in my life is checking out their new site. As if in my deepest heart, I wanted to drop what I was doing and run to the nearest computer.
This is especially awful if, when you finally do check the site (o that the next time you see your friend you can say you did), you are confronted with one of those moving fat belly images demanding you to buy more worthless "secret breakthrough" products.
Apparently, that's the world today, but it's not for me. From the beginning, I've made MysteryShrink my pay it forward and that's the way it stays. I've spent a lot of years studying and training and in private practice—I figured someone should benefit even to pick up tips on what doesn't work.
The new MysteryShrink does have really pretty colors. Now I know what women who love shoes must feel with a new pair.
Oh, and there's a newsletter—nothing for sale—not one of those that offers something for your email. One column in the newsletter will look at the role of consumerism in our lives.
When someone says they are after the American Dream, what image do you see?
A person with the right to vote? A person with the right to not be discriminated against.
Or do you see a house in the suburbs and an SUV?
What happened?
| | | |
| --- | --- | --- |
| | Print article | This entry was posted by mysteryshrink on February 22, 2012 at 1:03 pm, and is filed under Addiction, Adrift in the Sea of Emotions, Bowen Family Systems Theory, children, confident children, Cultivating Your Happy Place, Diet Babble, Don't Be an Emotional Prisoner, Front Page, Just for Fun, Last Mexico Tourist Standing, parenthood, Psychobabble Wall of Shame, Society Insanity, Stress, Stress Control Central, The Stress Prone Personality. Follow any responses to this post through RSS 2.0. You can leave a response or trackback from your own site. |
No trackbacks yet.

about 5 days ago - No comments
More Overheard in Vegas  Dateline: By now, from reading Overheard, Pt.1, Pt.2., you know I'm working away at the Professional Bull Riders Rock Bar. I'm on a barstool slugging back coffee and tapping my laptop, surrounded by partiers who are not in Las Vegas to edit a manuscript. Periodically, one of them whacks me on