Stress. The Madrid Death March, Episode One.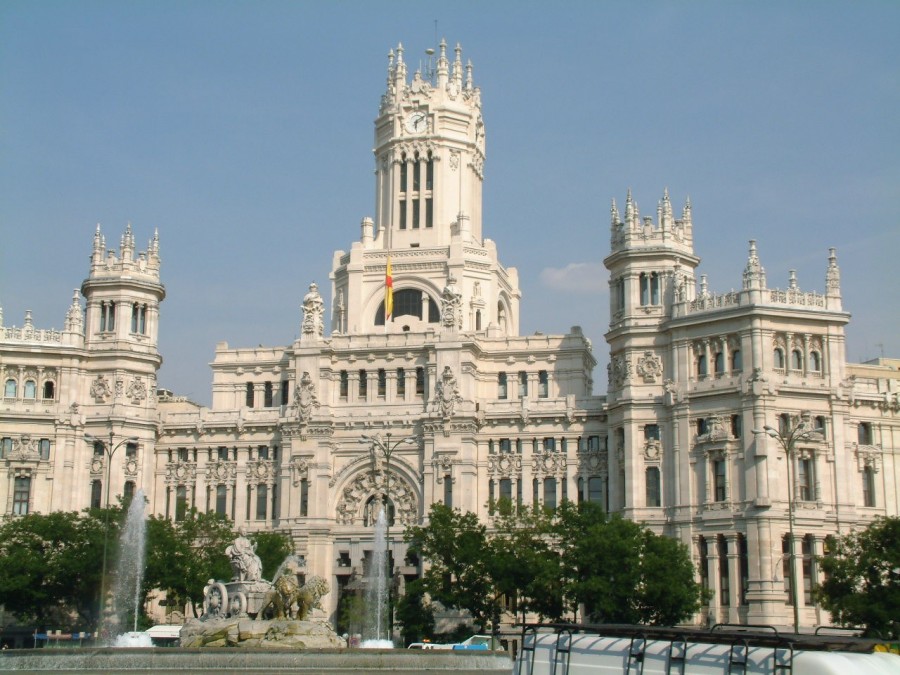 Last Tourist Standing: The Madrid Death March
Part One: It All started So Innocently. But then, how many times have you said that in your life? And, yes, you have to count that relationship. 
MysteryShrink Proverb:  She who make note how other people spend money see few bluebirds. Feel much stress, feel less "cry for happy."
Dateline: Madrid, Spain. Ernest Hemingway achieved a stupor in bars all over this fine city. I even bought a book and took myself on a tour of his favorite gin houses. I did not actually enter in any of his hangouts as Papa graced these bars long, long ago, and, the "earthiness" he appreciated has declined to a distinct smuttiness. My plan was to luxuriate in my lovely Hilton Branch Office and venture out daily for the sites, particularly the Prado. The Prado is where all my magnificent Renaissance paintings will hang until I've paid them off.
Stress Free Beginnings:
The plane landed in Madrid just sun was coming up. Having slept the entire flight, I was most chipper. I couldn't stand up straight, however. I walked with my knees bent and I'd lost some height. Cleverly, I booked a seat on the flight, on the two side, with no one in the adjacent seat. I accomplished this by checking availability on a daily basis. Remarkably, I was successful. I did find it a bit odd that the empty seat was across from the galley.
I understood this once we were at cruising altitude. The two seats I'd been so clever to commandeer are the accepted place for flight attendants to dump stuff. In case you are of the opinion that flight attendants take naps during long flights, you are wrong. They cook, bang dishes, and run carts into metal all night long.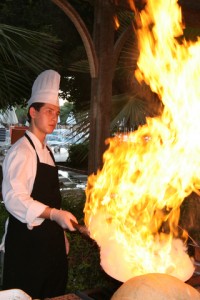 But no problem. I had the tiniest speck of a pill to make sure I wasn't awake all night. (Okay, for those of you thinking like my general practitioner who hesitated hearing my sleep plan and asked, "But what if the plane goes down. You'd want to be conscious." Right. Because I will be the first person to ever swim from the middle of the Atlantic Ocean to shore.)
My plan to have a steak and a couple glasses of wine, flip up the arm rest between my seat and aisle seat-storage unit, and then go to sleep with the back of my head against the window. One little problem. In my zeal to reserve the only seat with an empty, I'd neglected to notice that these particular seats, because of their location did not have the usual armrests, but instead the divider between them was a solid piece of metal with a thin arm pad on top. But, hey, I wasn't going to let a little strategic glitch ruin my plan.
Thus, I turned sideways, propped the back of my head against the window and dropped my rear in the window seat, steepled my knees over the divider and dropped my feet into the aisle seat-storage unit. And I stayed that way for seven and a half hours. I was 5'4" went I left Austin. I was 5'2" when I landed in Madrid. I walked with my knees cocked.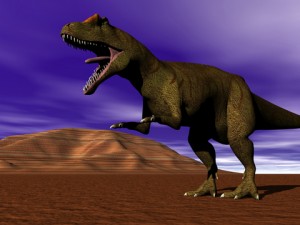 But, crippling posture aside, I was in an exceptionally rosy mood. After all, I was headed to a super lux Hilton in the downtown financial district, more expensive than the others, but worth it to be far away from the noise and bustle of the tourist areas. I had the next ten days to wander as I chose. Delicious.
I had my hands firmly on the steering wheel of my life. I am in touch with the reality of who I am, however faulty, based on years of painful trial and error experiences. I am a person making decision based on my "best thinking" and not the result of emotional pressure either from others or my own fears and anxieties. What a rush.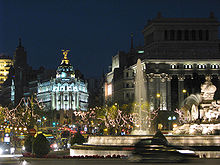 You'd think a bad mood would be most likely to get a person zooming off on emotional byways, but not always. Remember the times, in a good mood, you said "yes" to something you deeply regretted when your feet touched the ground. Yeah. I know. What about those clothes you bought when you were tip-toeing through the tulips? Wild and courageous and horribly uncomfortable fashion statements that you will never choose to wear.
That's the dangerous territory I'm in as I exit the airport and flag a taxi. I'm grinning and slinging bits of barely intelligible Spanish as I pop into the backseat of a taxi. I lean forward and run my practiced "taxi conversation."  The driver seemed to enjoy my efforts or at least he was chuckling. I told him my destination and the chuckling stopped.
Next: Betrayal. Cargo pants tourist sells soul down the river.
alone in Madrid
,
anger management
,
anxiety
,
budget traveling
,
cheap in Madrid
,
emotional maturity
,
emotions
,
Madrid
,
Madrid airport
,
Madrid Spain hotel guide
,
Mysteryshrink
,
mysteryshrink blog
,
mysteryshrink wedsite
,
Psychology
,
save money on travel
,
self esteem
,
Spain
,
Spanish red wine
,
stress
,
stress management
,
The Self Designed Life
,
travel in Madrid
,
travel in Spain
,
women traveling alone
No comments yet.

about 5 days ago - No comments
More Overheard in Vegas  Dateline: By now, from reading Overheard, Pt.1, Pt.2., you know I'm working away at the Professional Bull Riders Rock Bar. I'm on a barstool slugging back coffee and tapping my laptop, surrounded by partiers who are not in Las Vegas to edit a manuscript. Periodically, one of them whacks me on