Yikes! I've Lost My MysteryShrink!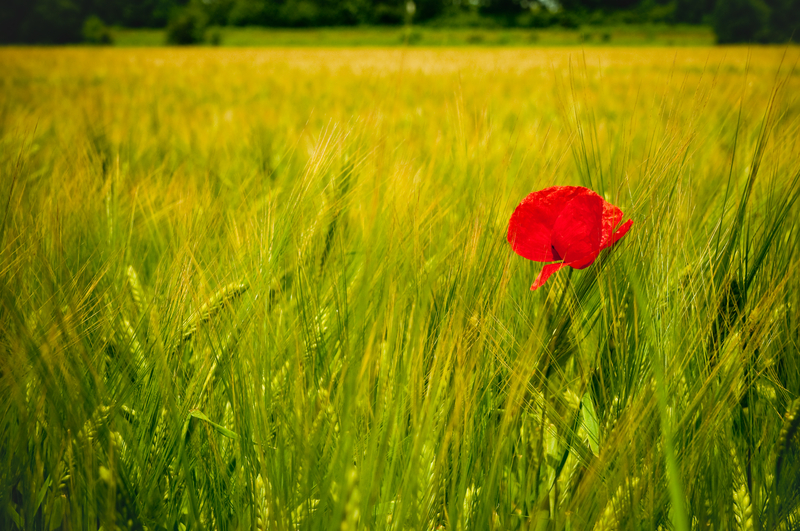 Oh, nooooo. I've received some distressing emails from people who've lost their RSS feed for MysteryShrink.
The new site could have done that. Please re-enter URL. I know, that's sounds so cool. I'm such a techy genius.
MysteryShrink.com. Your source for: Therapy that Works, Stress Prone Educator, Relationship Improvement techniques, anxiety help online, online therapy information, time management techniques, Stress Management tips, stress management information, anxiety and stress tips.
| | | |
| --- | --- | --- |
| | Print article | This entry was posted by mysteryshrink on July 16, 2012 at 7:43 pm, and is filed under Adrift in the Sea of Emotions, Bowen Family Systems Theory, Cultivating Your Happy Place, Don't Be an Emotional Prisoner, Focus on the Person You Can Change, Just for Fun, Learning to Think, Psychobabble Wall of Shame, Stress, Stress Control Central, The Self Designed Life, What Works and What Doesn't. Follow any responses to this post through RSS 2.0. You can leave a response or trackback from your own site. |
No trackbacks yet.

about 2 days ago - No comments
More Overheard in Vegas  Dateline: By now, from reading Overheard, Pt.1, Pt.2., you know I'm working away at the Professional Bull Riders Rock Bar. I'm on a barstool slugging back coffee and tapping my laptop, surrounded by partiers who are not in Las Vegas to edit a manuscript. Periodically, one of them whacks me on