Costco Universe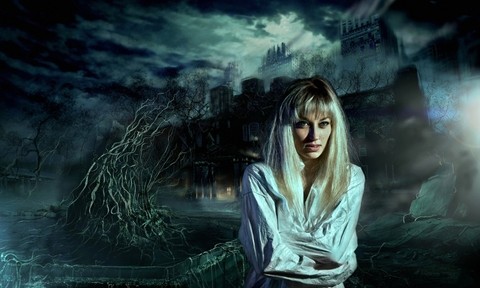 Dateline: The IKEA Warehouse. I wouldn't recommend entering IKEA WORLD if you've had a margarita or two. I wouldn't go if you're hungry, either. It's going to be a while before you see food again, and, trust me, you are going to need strength to survive the IKEA challenge.
Note: You cannot appreciate the dangers of IKEA WORLD without catching up. First read, Episode One, the Virgin Gives It Up for a Chocolate Bar; Episode Two, Costco World,IKEA World, Episode Three, the IKEA Virgin.
At long last, I step into the mega football dome of a warehouse, surrounded by twittering twenty-somethings. Eighteen minutes of More >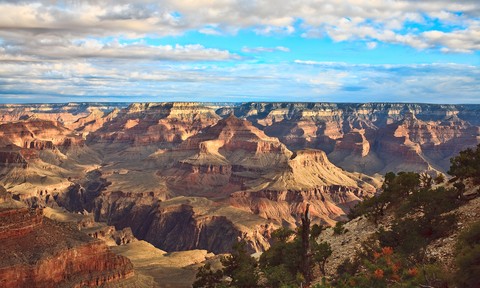 Dateline: IKEA World. Many children have been dropped off here for a fun-filled vacation and not seen again until they need college money.
To comprehend the danger that awaits the soul of a person who is not a savvy shopper, or a savvy anything in the outside modern world, you must catch up with Episode One and Episode Two.
Now that you've caught up. We return to the IKEA Virgin.
The adventure began with a search for a couple of desk-tables small enough for the bedroom. After finding no tables small enough to fit my needs at normal furniture stores, I've taken the well-dressed More >