meek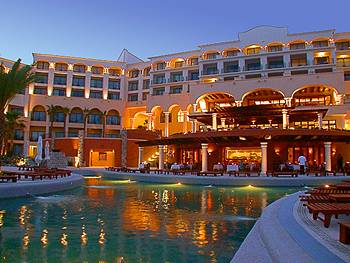 The Fourteen Dollar Martini Murder, Stress in Paradise
Episode One: Revolution on the Beach
Dateline: Cabo San Lucas Hilton Resort International Branch Headquarters. This place is what heaven would be like if you could get in using Hilton Points. There is one small problem in paradise, though. I didn't think the issue would come to this, but these people are relentless and used to getting what they want.
Note: I am grateful not to be an only child, or the first child. When you grow up with siblings, you know you don't get your way all the time. Just ask my little brother.
To More >

Stress, Runaway Pooch Crashes Five Star Wedding !
Dateline: Cabo San Lucas, Mexico. Although the Sea of Cortez bears his name, it was not Hernan Cortez, but his navigator, who is credited with discovering Cabo San Lucas in 1537. Cabo San Lucas and Cabo San Jose soon became a busy stopovers for pirates.
What's the Difference Between…Breaking Out of "Group Think Stress" and Just Being Annoying?  The trick is considering other people without over-considering them. 
Is the guy who insists on mowing the lawn in his birthday suit a free thinker or an unpleasant surprise?  Is the guy who refuses to shut down More >

The Intoxicated Babysitter and the Third Graders at the Renaissance Hotel
Dateline: Chili's bar, Little League World Series Final. These kids are great fun.
What was your first thought when seeing the two boys in the pool. Was it, where were their parents? Not that the question is a bad one, just not the only one.t was your level of fear seeing pic? Remember herding sheep in other countries. The swimmers do look a bit younger than the third graders in the situation below.
Okay, one more shot at James Arthur Ray, then I'll let him go. Maybe. The sweat lodge situation is just such a good More >