Where Mystery and Psychology Collide
The Joy of Writing
A Note from Psychiatry
The Joy of Writing. Boy, what a lame title. You'd think that anyone who intended to write about writing could come up with a less trite title. You'd think if a writer couldn't come up with a more original title she'd just quit.
Do you recognize the voice in those two sentences? The voice of that tiny alter-self who sits on our shoulders and questions us constantly? The voice that isn't entirely evil. She's afraid and wants to save us from disappointment. She tells us the truth. "If you'll stop this writing foolishness, you can avoid the rejection you dread."
But you can't stop writing or you wouldn't be reading this. You'd be painting your nails or reading a magazine with the same empty articles as last month. But you aren't doing those things. You're clicking on a new story, a story you'd write if you could just shut up the little demon on your shoulder. The little alter-self that asks, "Who do you think you are that anyone would want to read your work?"
Well, guess what? You can't wait for her to shut up. You don't have that long. But there is another way. You can make friends with her. After all, she is trying to save you from pain. Yes, she's underestimating what you can take, but her intentions are kind.
During my internship at the Children's Psychiatric Unit, I heard a lecture on treatment of young children who developed unusual behavior patterns to manage their anxiety. The sentence I remember most was: "Sometimes it's best to accept an unwanted quirk, make friends with that less than attractive habit, and get on with life. When we concentrate on 'getting rid' of that part of ourselves we waste time."
So, how about making friends with that little naysayer on your shoulder? "Hi, little friend, glad to see you're on duty and trying to help me." Don't try to "prove" something to her or flick her away, she's there to help. Just a little chicken. Give her a name. Agree to face the upcoming rejection as a team. Share an inside joke. You will feel your shoulders loosen up as your demon turns into an imp with a goofy smile and butterfly wings.
Okay, let's get started . . .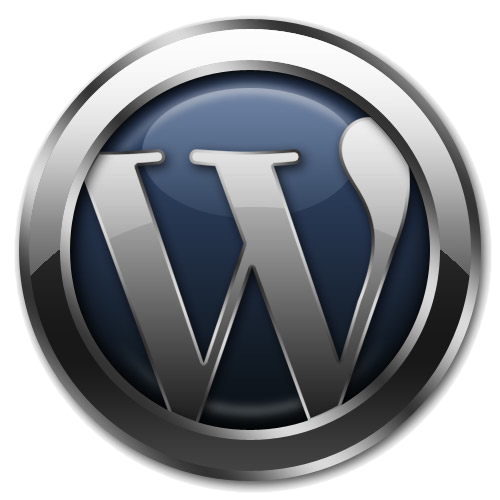 Sorry this feed could not be loaded