How to be Happy All The Blasted Time
The Truth about Feelings
Feelings Rule Number One: FEELINGS LIE.
Who's the biggest liar in your life? No, no, not 'that guy'. Not 'her' either, though she was good.
The Biggest Liar is your feelings. They seem to originate in our brains, our hearts, and our entire digestive systems. Sometimes we even claim that our 'feelings' are something that someone else is doing to us. And the worst part is—feelings seem real. Feelings seem so right while distorting our world.
The feelings liar drives us all a little crazy. I mean, if you're human. Some days more than others. The key antidote to accelerating feelings is humor. Which is the whole reason for MysteryShrink. As long as we can laugh, especially at ourselves, we have a chance for a good day.
Therapy That Works
Most people assume that the goal of therapy is to help the client become more aware of his or her 'feelings'. The reality is, constantly paying attention to our feelings is what gets us in trouble. Wears us out. Wastes our time. And ticks other people off.
Now, hang on. I'm not saying a narcissistic psychopath who feels nothing for humanity is a healthy person. Or a happy person. And I'm not saying that cat's sense of calm is the result of successful application of time management tips and stress management tips. The cold, empty person is not someone who has mastered anxiety management tips, either.
What I am saying is that therapy that works is about learning to recognize your feelings and have a choice about how you respond to those feelings. Online therapy information is often guilty of encouraging the reader to "get at those feelings and let them out." Guess whose life ends up more of a mess?
One minute you are zooming with energy, ready to change the world. Then, boom, something changes and your energy is gone. You doubt earlier choices in your life and consider that all protein diet again.
We are not talking pathology here. We're talking about the anxiety in all of our lives. Stress management information and anxiety and stress tips can help a person handle anxiety better, but what works best is to better understand what anxiety is and how anxiety relates to feelings.
The Truth about Feelings column will focus on how to recognize anxiety and manage anxiety. Relationship improvement is a bonus, since when one person in a relationship is better able to manage his or her anxiety, the relationship improves.
Feelings Rule Number One: Feelings lie.
Anxiety Management Tip: Trust yourself a little less.
What? That sounds nuts! But think about it for a moment. No one's saying you should do this or do that. The suggestion is only that you slow down. Give time a chance.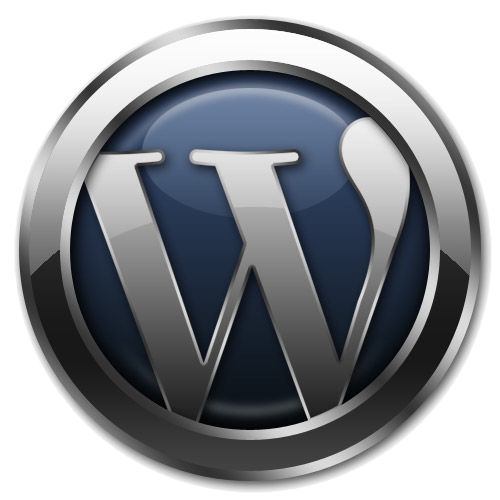 Sorry this feed could not be loaded