Posts tagged
freedom

Stress, Addiction, and the "Stolen Identity Incident"
Dateline: San Antonio River Walk International Branch Office. One block over, on March 6, 1836, all the well-armed and well-dressed Mexicans in the world, stormed the Alamo killing everyone inside.  Newspapers in the weeks following ran stories encouraging settlers to "Come on down!" As one of those news articles in the Texas State Library says, "Texas is still a great opportunity for you and your family. The report claiming that the men in the Alamo were killed is a false rumor, propaganda sent out by politicians."  Sigh. Things haven't changed much.
In thinking about stress management More >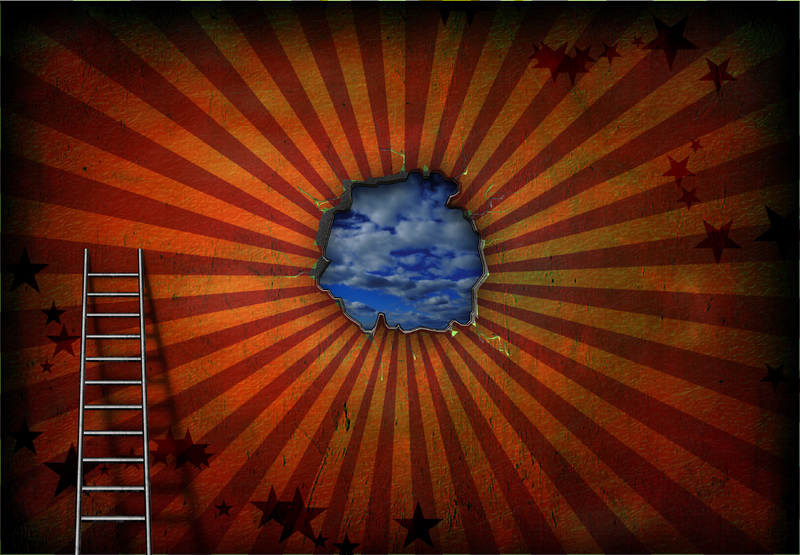 A while back, I wrote a book on stress which resulted in myself and my spouse booked into separate speaking engagements five days a week in five different cities. I was in charge of travel arrangements, etc. (There is the rumor that I grabbed this position at birth, leaping out of my mother's belly to complain about the temperature. But those are  rumors.)  This particular morning, the spouse was driving and I was rattling off his literary.
His  Monday keynote was in Brownsville which is the southernmost tip of Texas, his Tuesday was in Kerrville, ninty miles south and west of Austin, from there More >
   Which, of course, they are going to be anyway.  But since we've given our precious permission, what that means is that we CANNOT be all surprised when they are themselves.
Remember we expected that.  Gave permission.  Later in evolvement we'll even recognize that others have THE RIGHT to be themselves.  But, not yet.  For now we're just being generous.
Which means:
The person who cuts in front of you at the grocery store with 80 items, you said she could do that.
The person who's late to Thanksgiving dinner–you said that would be fine.
You gave the person who doesn't return your e-mail for four days–you More >