Posts tagged
PTST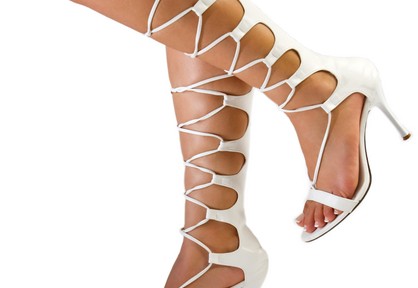 Madrid Death March, Episode 3, One Wrong Decision Could Cost You Your Life!
Dateline: The not so fabulous Plaza Real Moderno Hotel, Madrid. Ernest Hemingway drank his way through the night just around the next corner and the next corner and the next . . .
My current state of stress induced near psychosis can only be appreciated by first reading Episode One and Episode Two.
How I got myself into this mess can best be described by thinking about the afternoon you bought something outrageous and daring thinking someday… whatever you bought would be the perfect choice. Only that day never More >