Posts tagged
relationship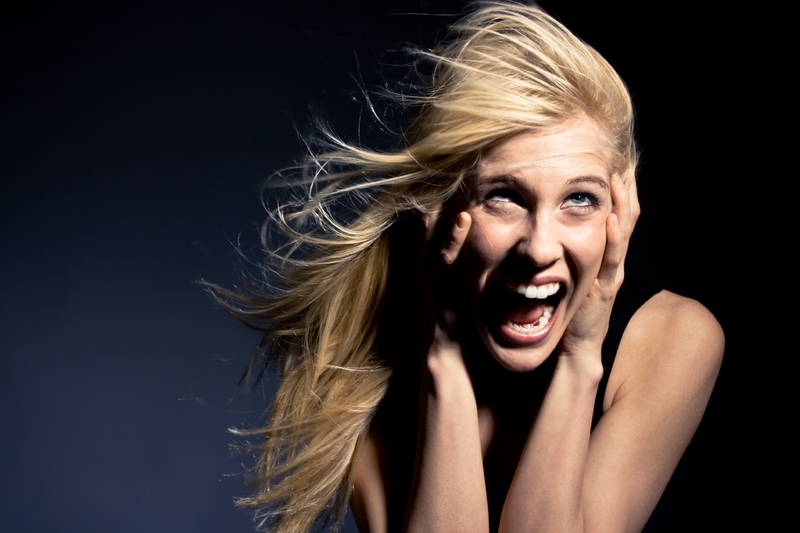 The more you take personally, the tougher life you're going to have. 
From an article in one of the many free magazines that come to my office. (Why is it my little practice gets fifteen to twenty free mags a month and all I find in my doc's offices are vintage Field and Stream and Parents' Weekly?):
 "I wish people would stop saying 'God bless you' when I sneeze…"  Complaintant goes on to rant about how distressed he is that when he sneezes people he doesn't even know foul his private space and push their version of religion on him. 
What?
"Which is more important?  The world you can More >

 Picture yourself as having a telephone punch pad on your forehead. 
Each button is a statement or subject that can make you go crazy  (EMOTIONAL GUIDANCE SYSTEM  in charge). 
Which buttons in your system are just waiting to be pushed and you will lose charge of yourself?   For me CRITICISM (real or imagined) is hardest for me to not respond to.  Yep, fling me a criticism and I FUSE with the anxiety of the person doing the flinging.
Yoda Note:  When someone says something ugly about you, it isn't about you.   It isn't about you even when it is about you.  Meaning, the other person wouldn't be pointing More >