Posts tagged
Shopping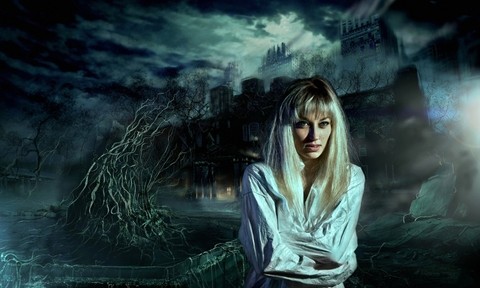 Dateline: The IKEA Warehouse. I wouldn't recommend entering IKEA WORLD if you've had a margarita or two. I wouldn't go if you're hungry, either. It's going to be a while before you see food again, and, trust me, you are going to need strength to survive the IKEA challenge.
Note: You cannot appreciate the dangers of IKEA WORLD without catching up. First read, Episode One, the Virgin Gives It Up for a Chocolate Bar; Episode Two, Costco World,IKEA World, Episode Three, the IKEA Virgin.
At long last, I step into the mega football dome of a warehouse, surrounded by twittering twenty-somethings. Eighteen minutes of More >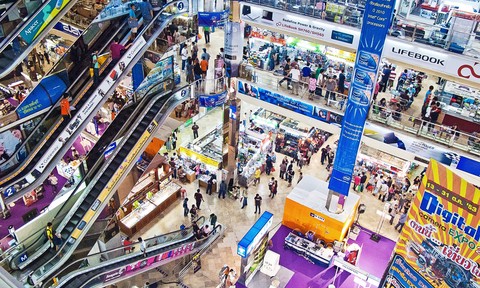 Dateline: COSTCO Universe. Okay, you're right. I published Episode Three, before Episode Two, Which is what Costco can do to your mind. In case this is too confusing, I'll repost Episode Three again after Episode Two…that is right, right?
Note: To truly understand the depth of shopping pathology and stress on this adventure, you must have read Episode 1. In fact, you'd do well to read it before lowering yourself into the hell that is BIG STORE SHOPPING.
The automatic doors whoosh open and I'm in COSTCO Universe.
After fifteen minutes with my head bent backwards between my shoulder blades, staring up at three-story stacks of More >